Latest News
Updated Peugeot 2008: image and engine details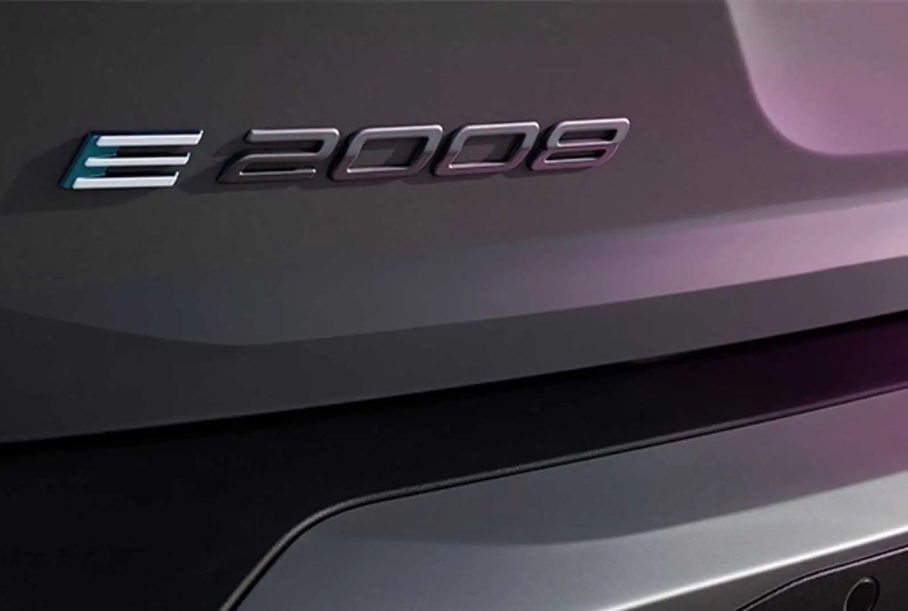 A fresh teaser showed the back of the car with the nameplate E 2008. At the same time, the letter "E" is now capitalized, not lowercase, like the pre-reform model. It is assumed that this can be regarded as a hint at a new power plant. The electric 2008 Peugeot is tipped to have the same system that Stellatis puts on the Jeep Avenger: an upgraded 156-horsepower electric motor.
The mentioned electric motor, which the battery-powered E 2008 can inherit from the Jeep Avenger, is mounted on the front axle. It is powered by a battery with a capacity of 54 kilowatt-hours. On one charge of which Avenger travels 400 kilometers in the WLTP cycle or 550 kilometers in urban mode.
There are details about other modifications of the updated 2008. It is expected that the crossover will receive several hybrid power plants based on PureTech gasoline engines with a capacity of 100 and 136 horsepower. Petrol-electric versions will be offered with a six-speed dual-clutch automatic transmission, with front-wheel drive only.
As for the changes in the exterior design, they will be evolutionary, but not revolutionary in any way. Most likely, everything will come down to a minimal update of the front end and a different taillight graphics. Whether these assumptions are true, we will find out next week, May 4th.
I will never see you: new cars are not for Russia