Latest News
Video: camouflaged Lada Granta drives through the territory of AvtoVAZ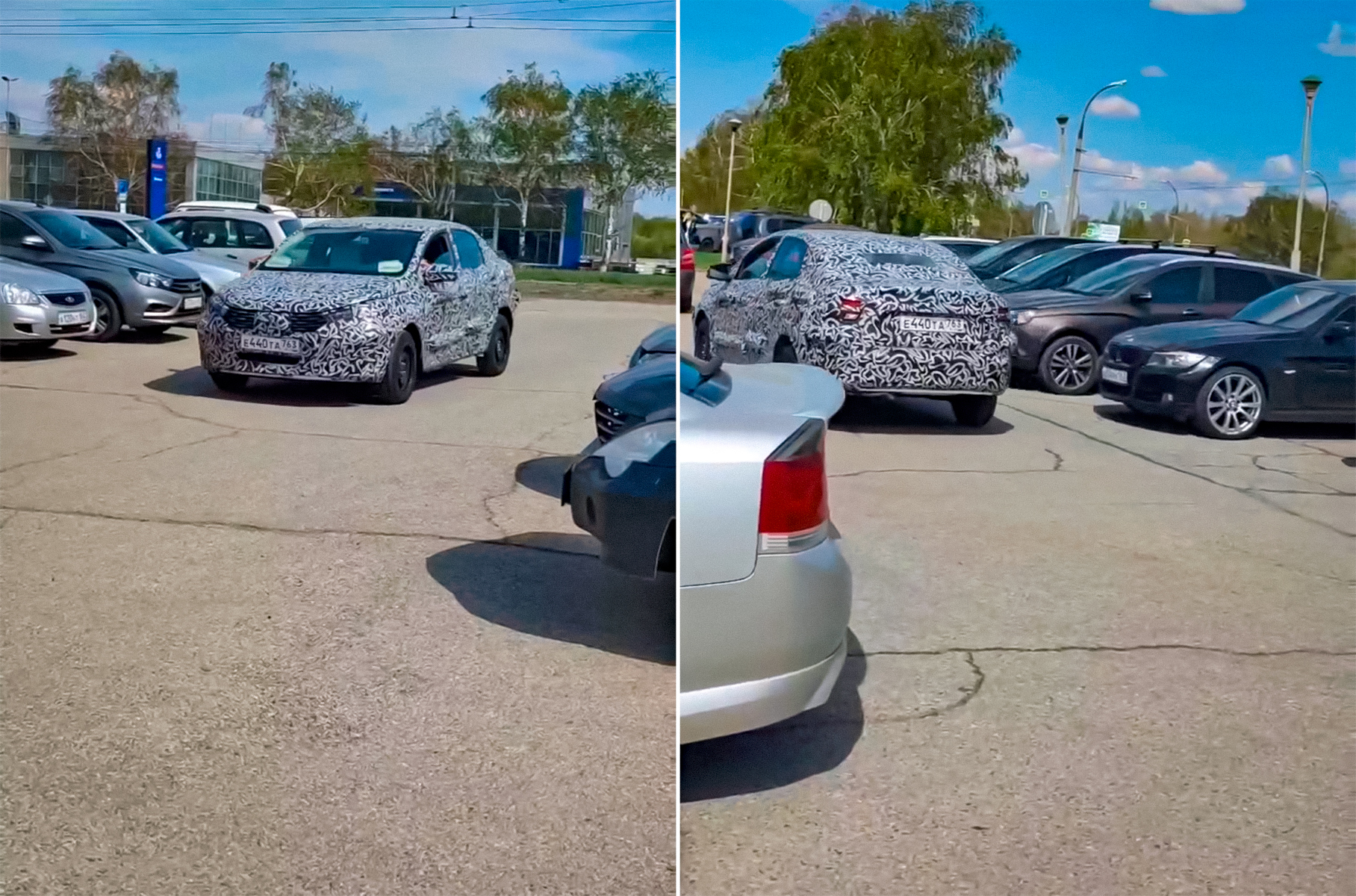 The video, filmed in Tolyatti, appeared in the Avtograd News community on the VKontakte social network. Despite the deaf disguise, on the frames you can see some design solutions in the exterior of the future novelty. The press service of the Russian companies has not yet commented on the spy video.
Through the dense camouflage that covers almost the entire car, you can see the X-shaped front of the car. In addition, partial masking allows you to see the shape of the rear lights. At the same time, the side parts of the body, bumper, as well as rear-view mirrors and rims are completely hidden by a masking film.
It is expected that the serial version of the new generation "Grants" will be put on the conveyor at the end of next year.
At the end of April, photos appeared on the network that captured the new generation of Lada Granta. Then the prototype of the car was covered with a similar deaf disguise.
How the new Lada Vesta will be assembled