Latest News
What is it – an accident or the first sign of the future decline of the SUV? – Selector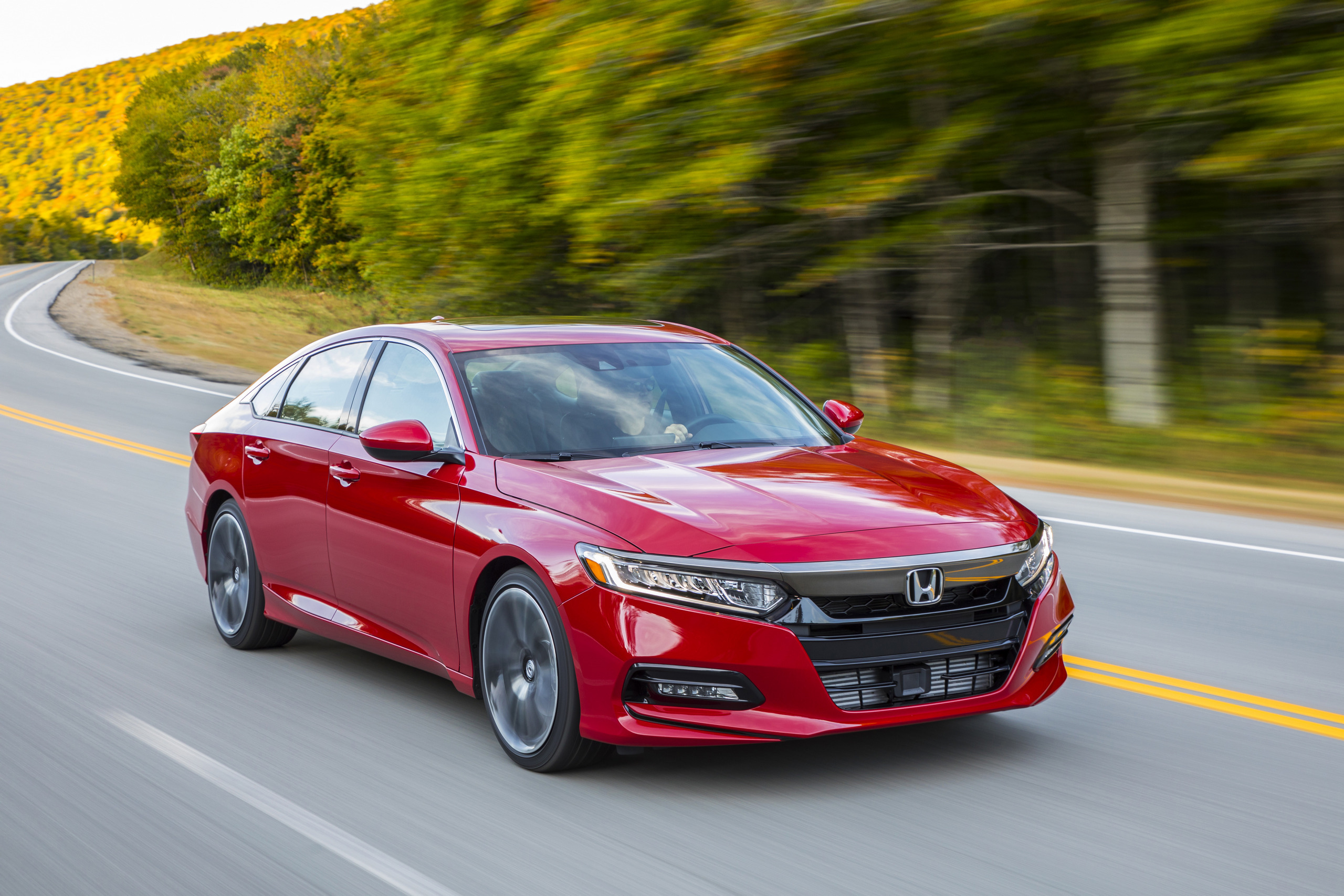 In fact, America was the founder of the current "crossover boom" – sales of passenger cars in the United States have been falling continuously since 2002. They were driven out of the market by crossovers, SUVs, pickups – everything that is commonly called SUVs, trucks, pickups in American marketing jargon.
And in the 10s, the process only accelerated. In 2015, a landmark event happened in the United States: for the first time, crossovers were ahead of the usual passenger cars in sales. Prior to that, for twenty years, family sedans fought for the first place in the sales ratings: Toyota Camry, Ford Taurus, Honda Accord.
And here Toyota RAV4 became "number 1" with 450 thousand cars a year. And then – also solid SUVs: Honda CR-V (384 thousand), Nissan Rogue (350.5 thousand), Chevrolet Equinox (346 thousand). Yesterday's leader, Toyota Camry, was only in eighth place (337 thousand)! And four years later, in 2019, the gap between crossovers and cars was twofold.